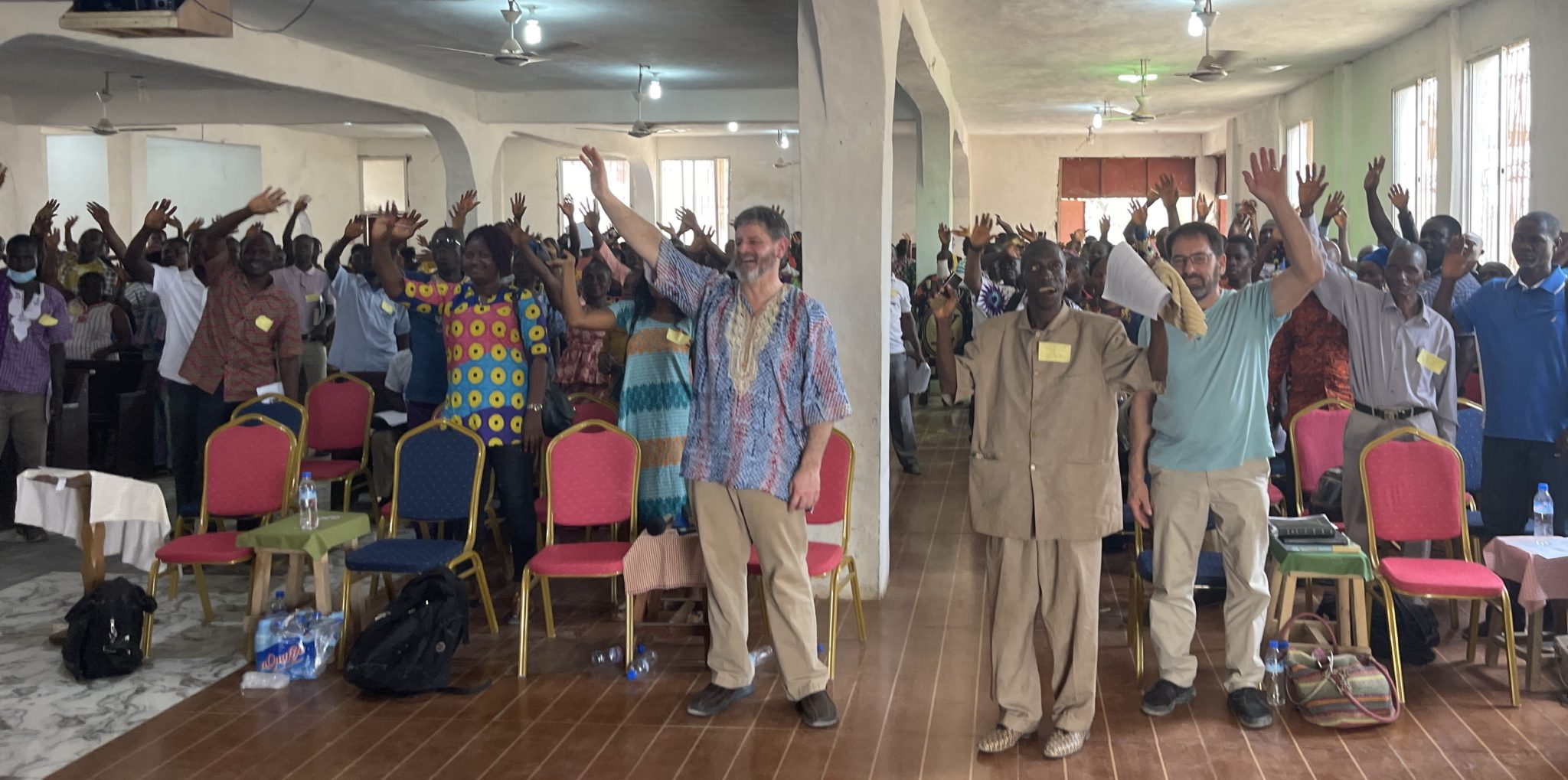 Join us on November 5th, 2023 for an afternoon luncheon to hear about Hillside's many years of relationship with a network of pastors in Liberia, as well as a special keynote address from Pastor Moses Nimene in Liberia as he recounts the work of the gospel in Liberia for the last 20 years. He'll describe the work of Friends of the Pastors that we will be supporting with a team in January 2024.
Friends of the Pastors is an organization dedicated to empowering West African pastors and church leaders. They offer education, financial assistance, and logistical support, including leadership training, conferences, and scholarships. Their mission is to facilitate sustainable church growth across West African nations by supporting pastors and church leaders.
Cost: $25 per person
Time: 1:00 to 4:00 PM November 5th, 2023
Place: 807 State Street, Millersburg PA 17061
Email [email protected] for more info!
Own a business and would like to help? Contact us to sponsor a table allowing 8 guests to attend for free!